Home > Rentals > Grip > Dollies rental
Smoothest camera movements
Our inventory includes 40 dollies :
Chapman 

Super Peewee IV & III+

Chapman 

Hybrid IV

Chapman 

Hustler IV

Fisher 

11

Fisher 

10

Chapman 

Cobra

Movietech 

Magnum

Panther 

S3 & Classic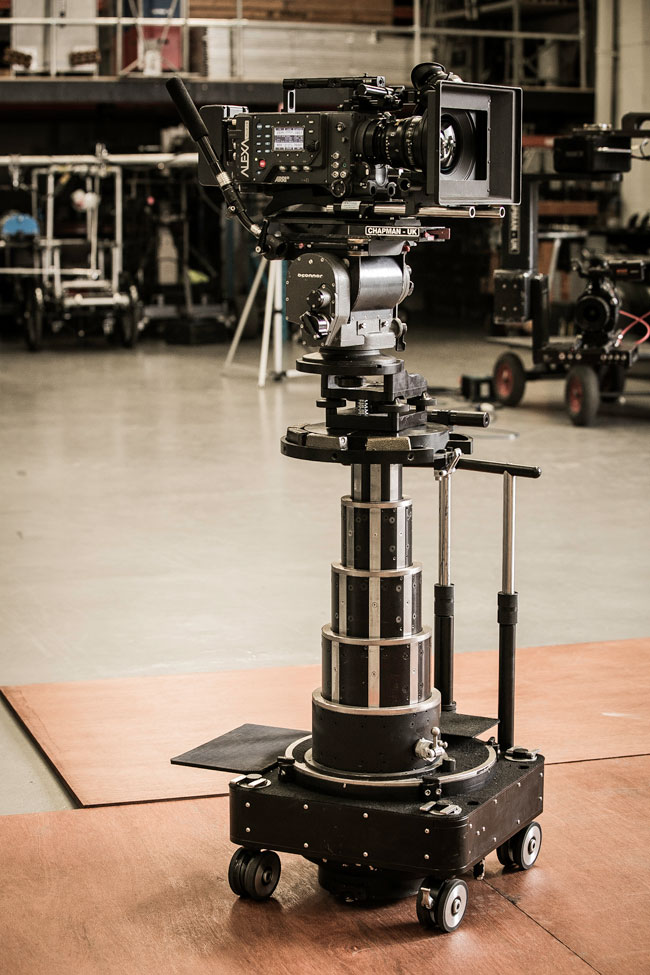 • Dolly Chapman.
• Compact design for small spaces, easy to carry,
• Telescopic center column
• 2 wheel positions: Crab and Conv.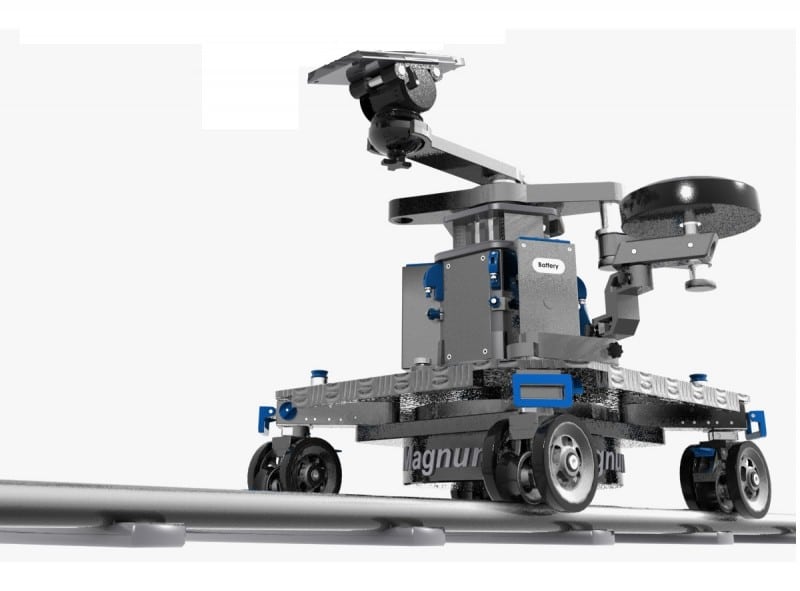 The Magnum is a dollie of more recent generation, taking the characteristics of the Panther. 

It differs from the Panther by :
• A 360 degree rotating column
• A removable column for easy transportation

Power supply on battery or on sector.
Usable on different grounds thanks to the different types of wheels: hard, soft and pneumatic.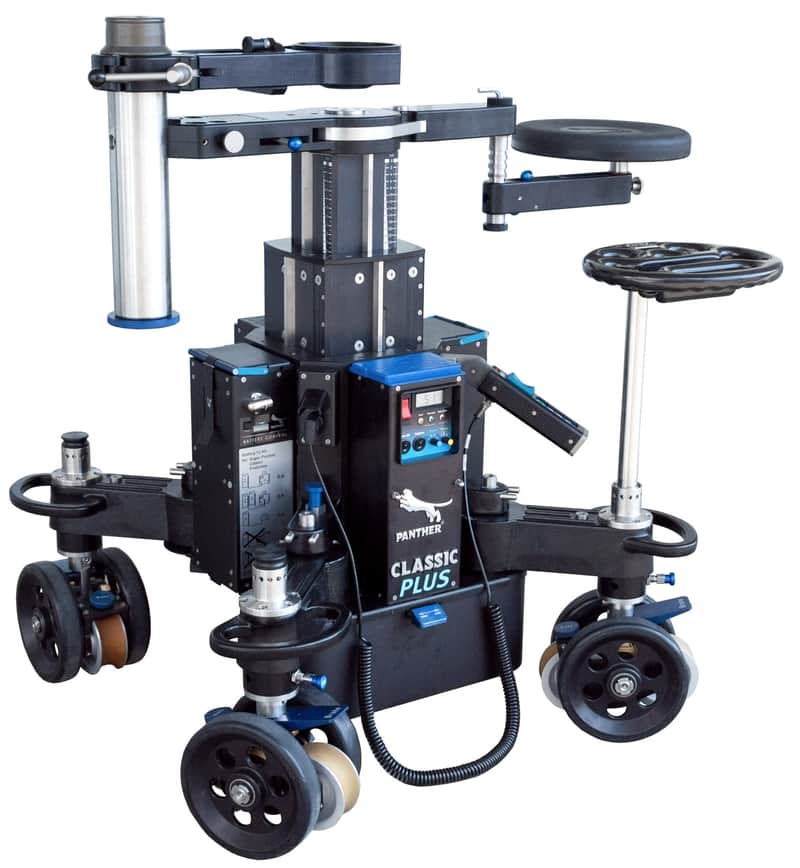 Electromechanically controlled central column for perfectly smooth movements. 

Battery operated, allowing for greater autonomy of movement. 

Elevation of the operator and assistant seats during movements. 
The Panther has a remote control. 

This remote control offers autonomy to the operator: 
Management of ascents and descents to the images, programming of movements.
Contact :
Laurent KLEINDIENST
Sales & Marketing Director
+33 6.64.49.91.79
l.kleindienst@tsf.fr
Contact :
Danys BRUYERE
Deputy Gen. Man., Technology
+33 6 61 39 13 03
d.bruyere@tsf.fr