Home > Rentals > Grip > Remote Heads
Rock-steady or gyrostabilized
The latest technology worldwide :
Panther 

Maximus 7

 gyrostabilized
Filmotechnic 

Flight Head V

 and 

VI

Shotover 

G1

MoSys Classic & 

L40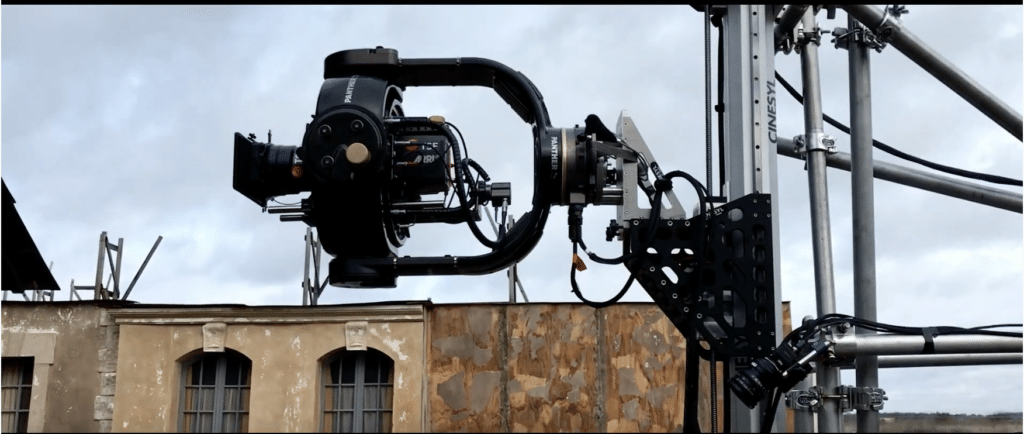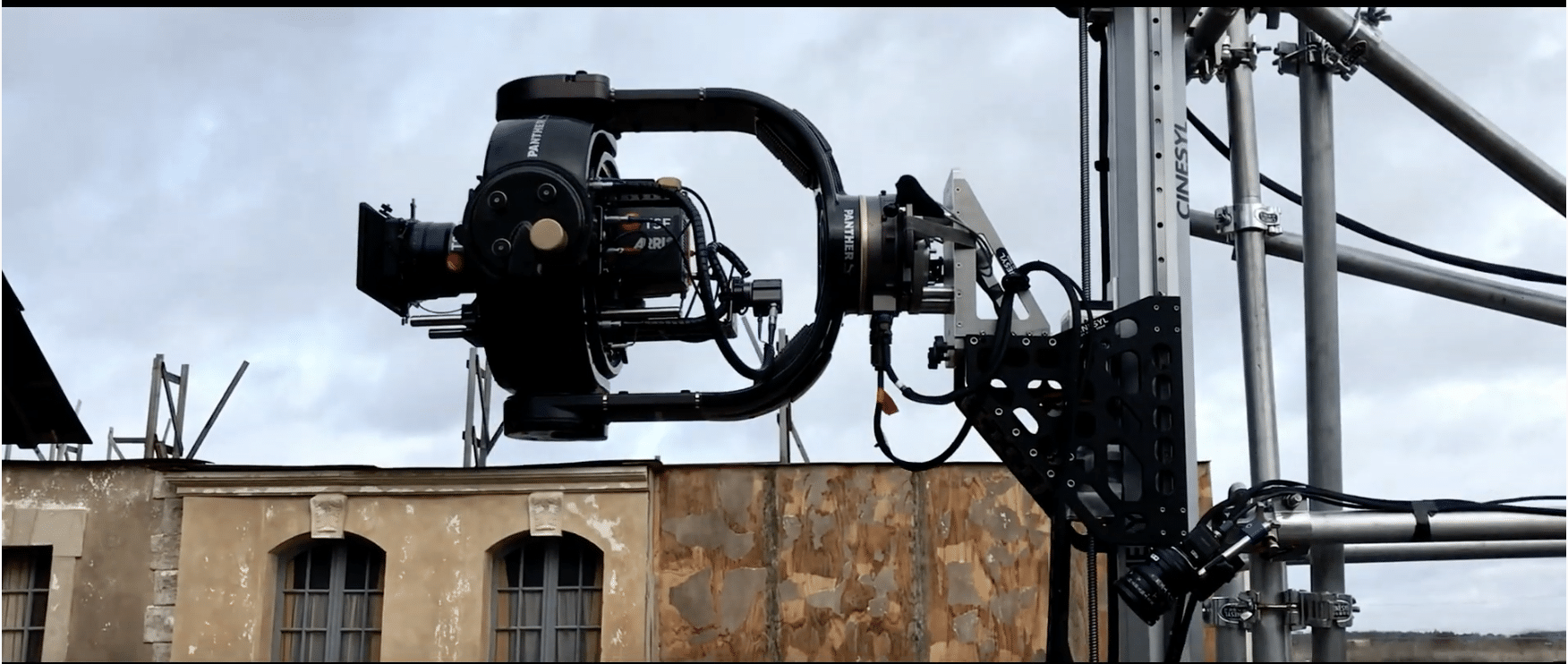 • Lightweight – 29 kg
• Dimensions – 60 x 20 x 75 cm
• Maximum load – 34 kg
• PAN and TILT movement speed – over 240 degrees/s
• Incomparable stability.
• Quiet and robust.
• Extremely responsive in all directions Pan, Tilt, Roll over 360
• Numerous mounting possibilities: pendulum, overslung, matrix position
• Perfect "virtual" horizon maintenance, even under continuous high G forces
• Excellent static and dynamic stability allowing its use with most lenses and zooms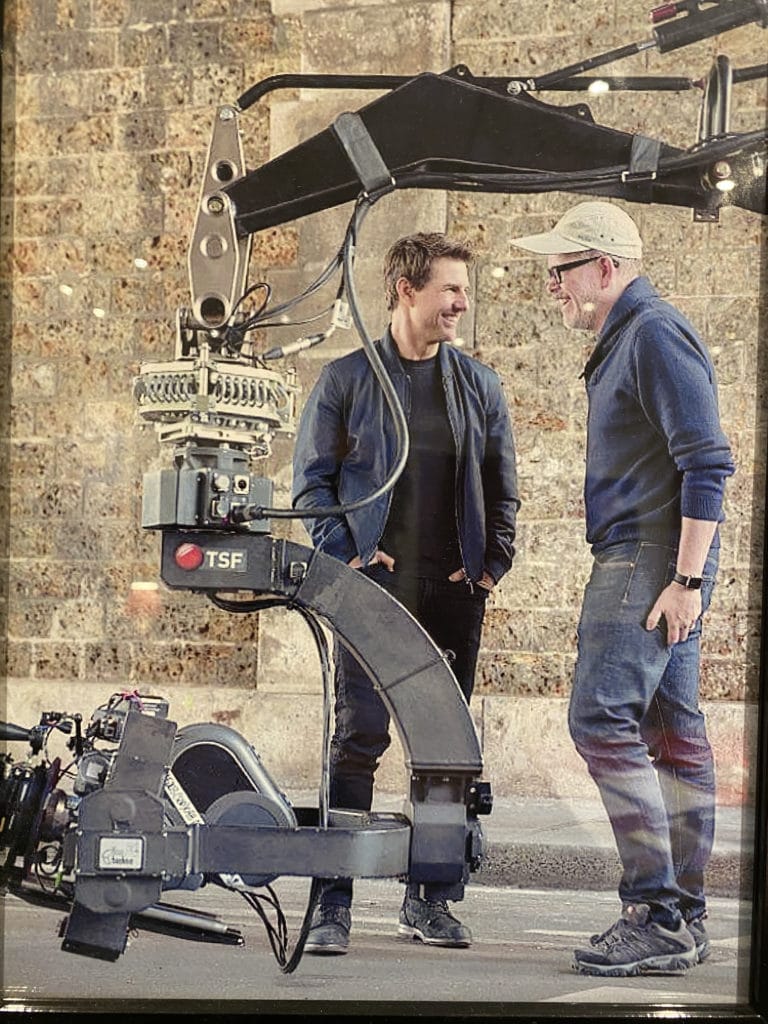 The flight head 5 advance has been developed and built to be used with the Russian Arm and to withstand higher levels of vibration and the impact of acceleration.
A new generation of electronically controlled "auto horizon" maintains an accurate horizon, even during rapid movements. It is one of the strongest, stiffest and most powerful remote stabilized heads on the market, which minimizes vibration and non-voluntary camera shake during rapid movement, ensuring a stable and consistent image up to a focal length of 25-300 mm (film optics).
The Flight head 5 advance can also be mounted on a wide range of standard or telescopic cranes, dollies, camera cars, quad bikes, cables etc.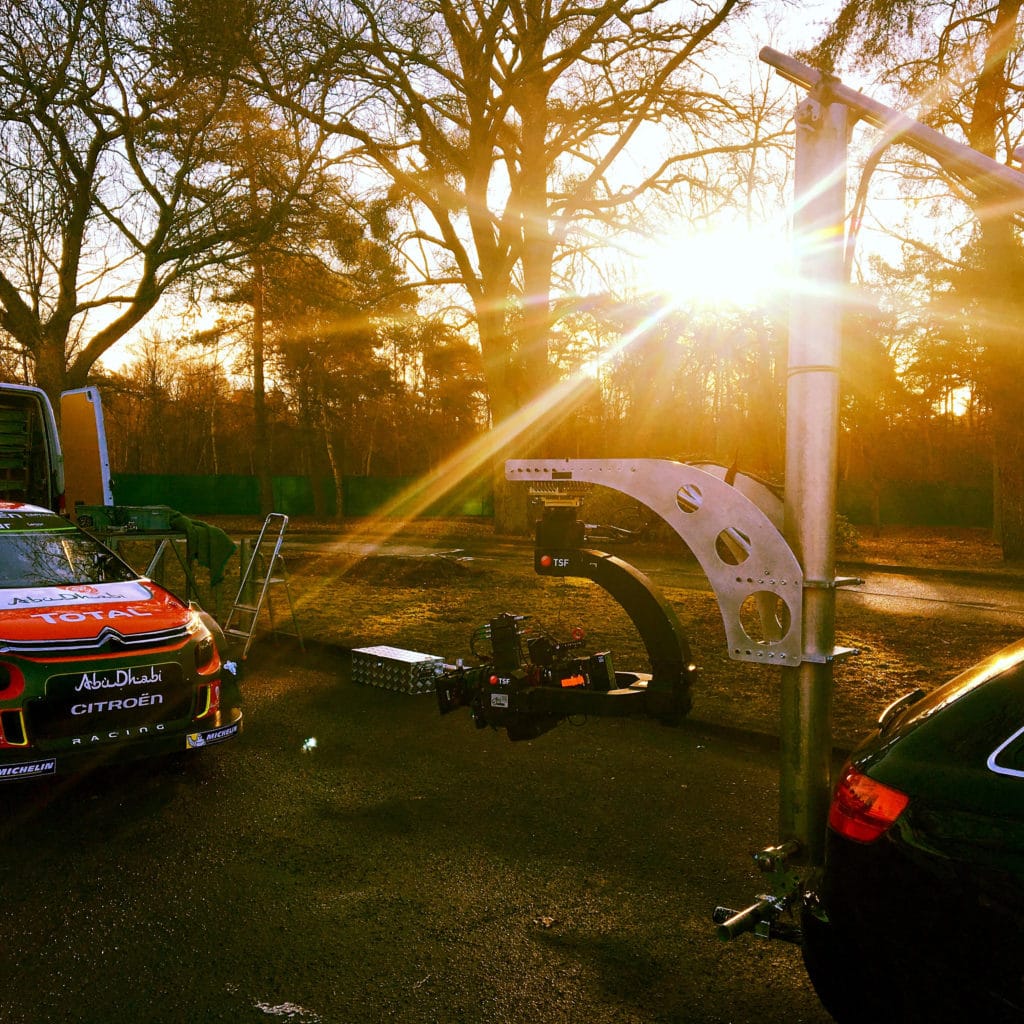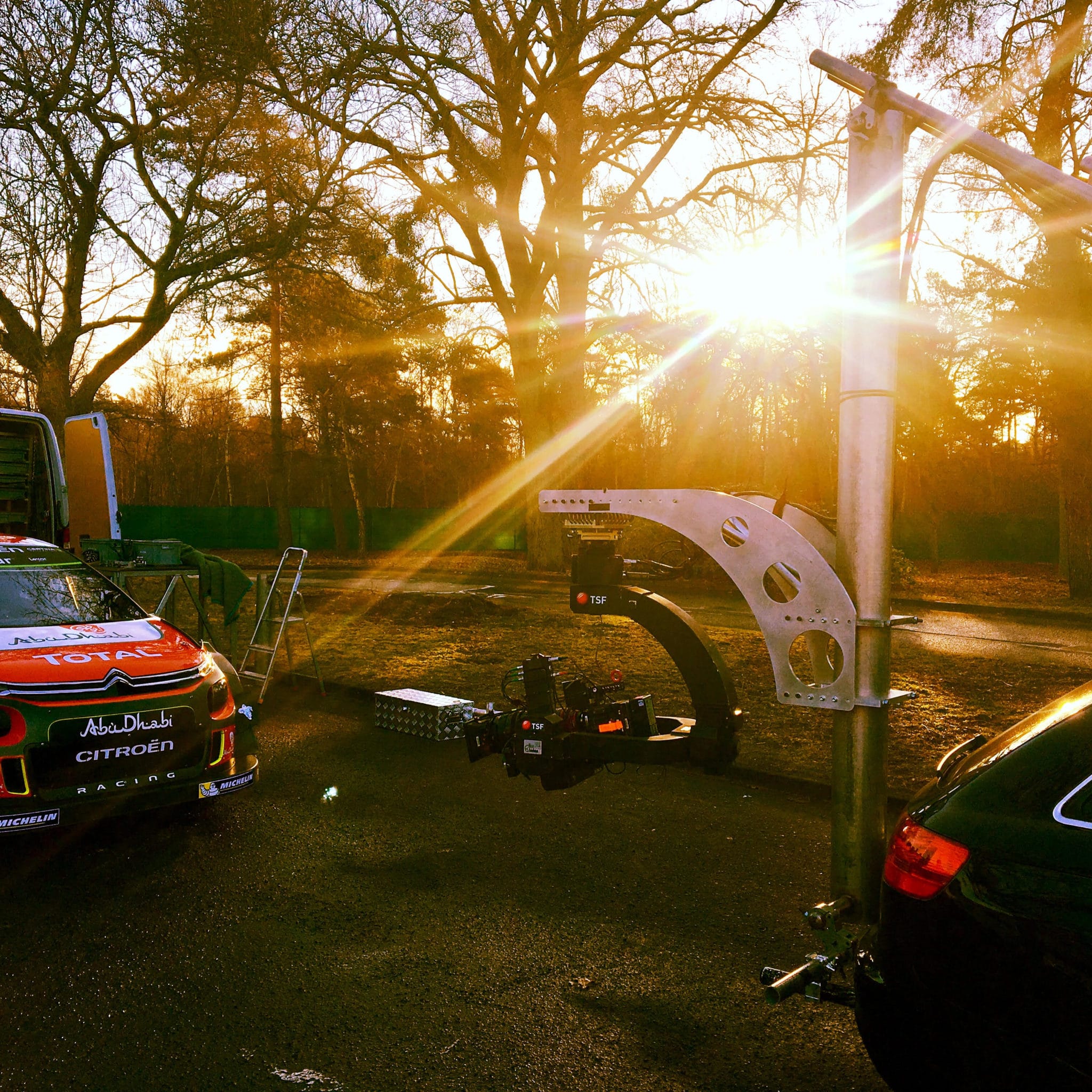 The Flight Head 6 is the regular design of Gyro Stabilised Flight Head from Filmotechnic, it can take any size camera package up to our 3 Camera Array or the TS5 3D rig.

It has a fantastic reputation as the 'go to' head for high speed tracking on the Russian Arm and is fitted with the latest GPS Auto Horizon that is rock solid in the high G turns.

Due to its full size design it is ideal for quickly mounting fully rigged camera without the need for moving any of the accessories.

It can be used on any full size camera crane, jib arm, tracking vehicle, dolly, cablecam that is rated to take the weight.

The Flight Head 6 can be controlled by either hand-wheels, joystick or optional pan-bar and it can be rigged in under or overslung configuration.
Renowned for its strength, precision and versatility, the original Mo-Sys Lambda has been a leading force in Hollywood over the last ten years.

With an imposing track record and long list of high-profile feature films, the next generation Lambda 2.0 has big shoes to fill.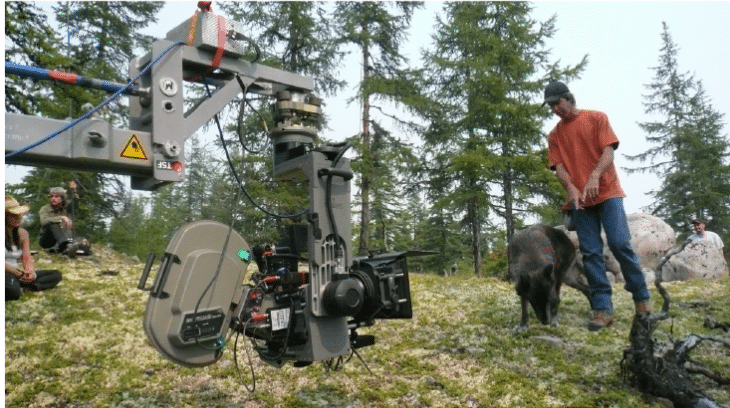 Our precise, robust and lightweight 2-axis head for high-end digital cinematography is ideal for medium-sized camera packages, for example, ARRI Alexa with a large zoom lens. At the core of the L40 is our highly robust and precise motor drive with zero backlash, providing lag-free operation.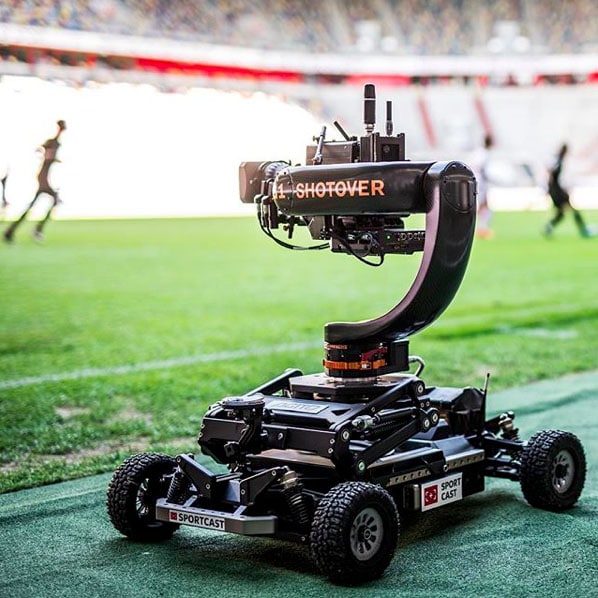 A lightweight, weather resistant, gyro-stabilized gimbal platform that delivers unshakable stability with ultimate functionality.
The SHOTOVER G1 can quickly be detached from the U1 multirotor and be mounted on motorcycles, tracking vehicles, cranes, cables and almost anything that moves.
Buyers can choose between the U1, which includes both the multirotor and gimbal, and the G1, which is the gimbal without the aerial component.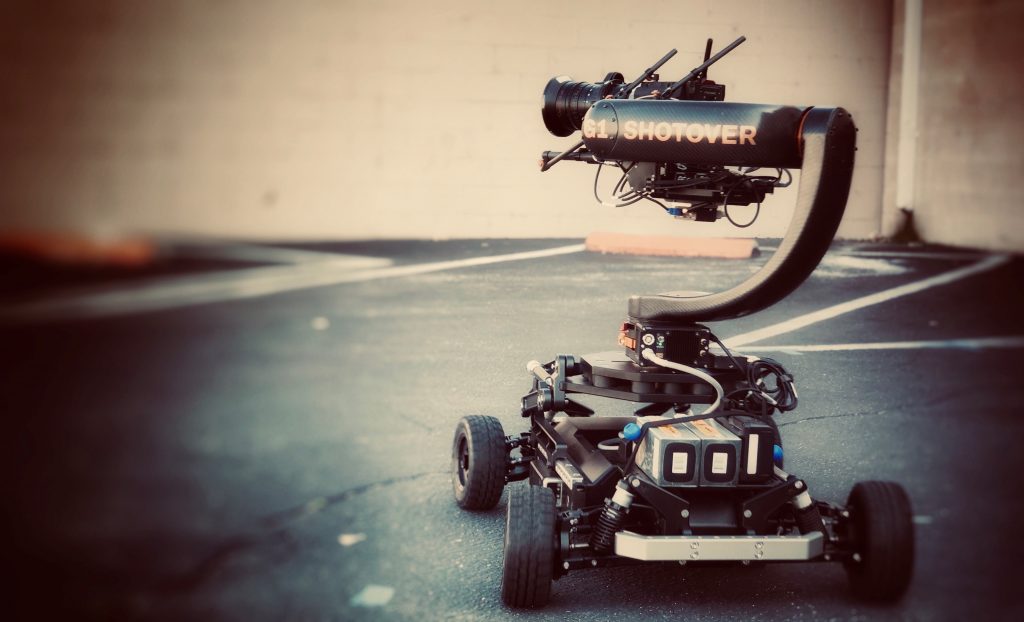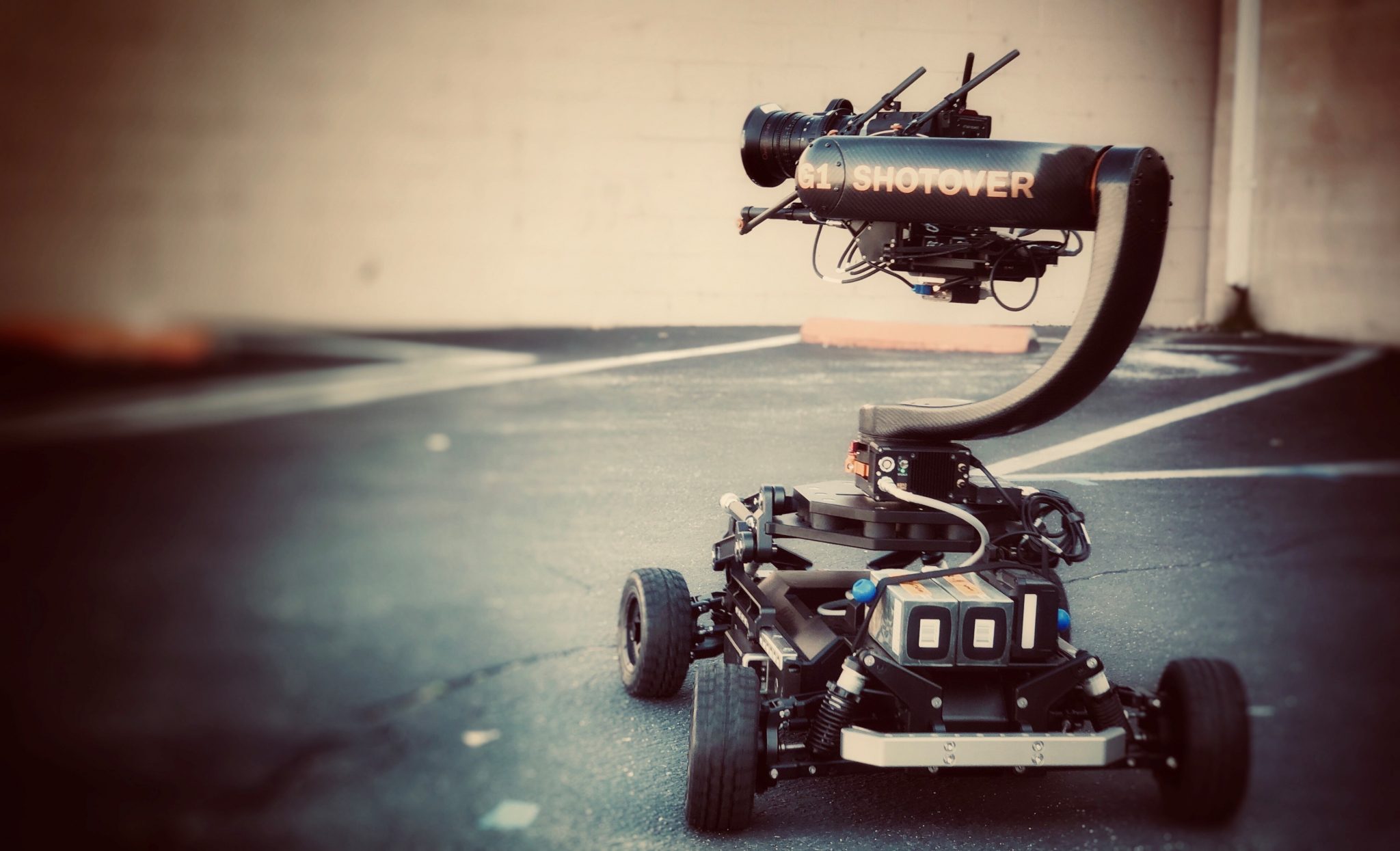 The Agito is a new generation of remote-controlled, electric and silent mini quad bike. It offers new perspectives in the realization of your tracking shots because it frees itself from the constraints of the traditional rail and allows to realize shots at ground level.

Its interchangeable wheels allow it to evolve on all types of grounds. Its autonomy at full speed is one hour but it reaches 4 hours in normal conditions of use. Discreet and compact, the unit is controlled by HF (the absence of cables being a plus on the shootings) with an operating range of up to 300m.

The optical axis placed at about 80cm from the ground can be raised according to the conditions of use. This flexible and modular tool will quickly become indispensable for your filming and live recordings.
Contact :
Laurent KLEINDIENST
Sales & Marketing Director
+33 6.64.49.91.79
l.kleindienst@tsf.fr
Contact :
Danys BRUYERE
Deputy Gen. Man., Technology
+33 6 61 39 13 03
d.bruyere@tsf.fr